WAKT Muay Thai
Thai Boxing in Cornwall UK
Please use our Contact Form to get in touch with us, or alternatively you can call or text us on:
07925 887920 (Al)
07709 041875 (Elly)
Please scroll down the page for map & directions.
WAKT MUAY THAI - Web Enquiry
Directions to WAKT Camborne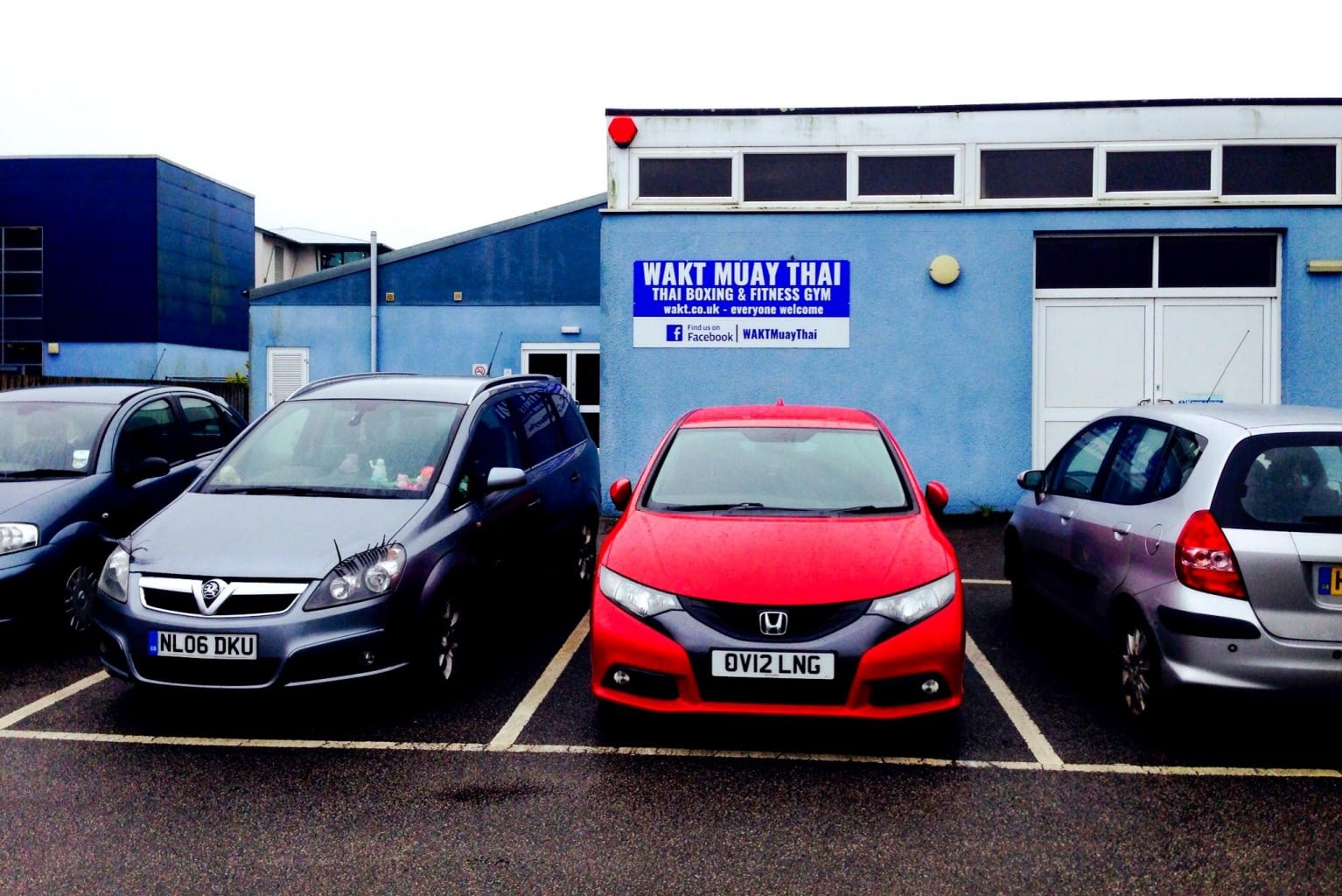 Directions from MacDonalds (Pool).
Heading towards Redruth (MacDonalds is on your left and B&Q is on your right).
You'll come up to the double mini roundabouts with the Spar Shop in front of you.
Turn left towards Tehidy and Pool School.
Go straight over the next mini roundabout and speed bumps, then look left for the large Cornwall College sign (Pool School is now on your right).
Turn left here into Cornwall College.
Keep the large car park to your left (and football pitch to your right) just follow the road without turning off until you reach the smaller car park (don't turn off to the Sports Hall).
Once the road 'dead-ends' at the smaller car park you have arrived.
We are the large blue building in front of you (old exam hall), come through the double glass doors into the gym.
Visit US
Old Exam Hall, Cornwall College
Trevenson Road,TR15 3RD
Call Us
07925 887920 (Al)
07709 041875 (Elly)