cornwall's thai boxing blog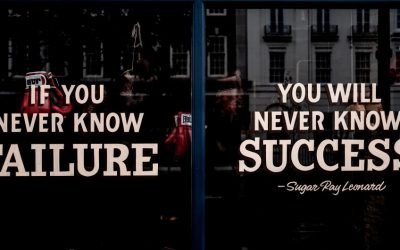 The best way to get fit is to do something you enjoy. MMA, Boxing and Muay Thai have become very popular in the UK recently, with a lot of people wanting to get in the ring, or in the cage. The problem is that unless you are training often, you can find yourself...
REASONS TO TRAIN WITH WAKT THAI KICKBOXING CORNWALL
Muay Thai is widely regarded as the best Martial Art for Self Defence and Fitness.
Here at WAKT Muay Thai we pride ourselves on being a friendly gym with fun classes that are going to improve your fitness and knowledge of the art.
We are also what's known as a 'Fighters Gym', so whether you'd like to train for fun and fitness, or would like to step into the ring and compete, then we are here for you. For Martial Arts and/or Self Defense in Cornwall, we've got it covered. We are situated in Pool, which is midway between Camborne and Redruth. But when people search for 'Thai Kickboxing near me' we have students come from all over Cornwall. This includes Truro, Newquay, and Penzance.
We have classes for Juniors and Adults, and beginners are welcome at all times.
Please Contact Us with any questions.
If you'd like a professional website like this, then do please visit our friends at mightyoak uk