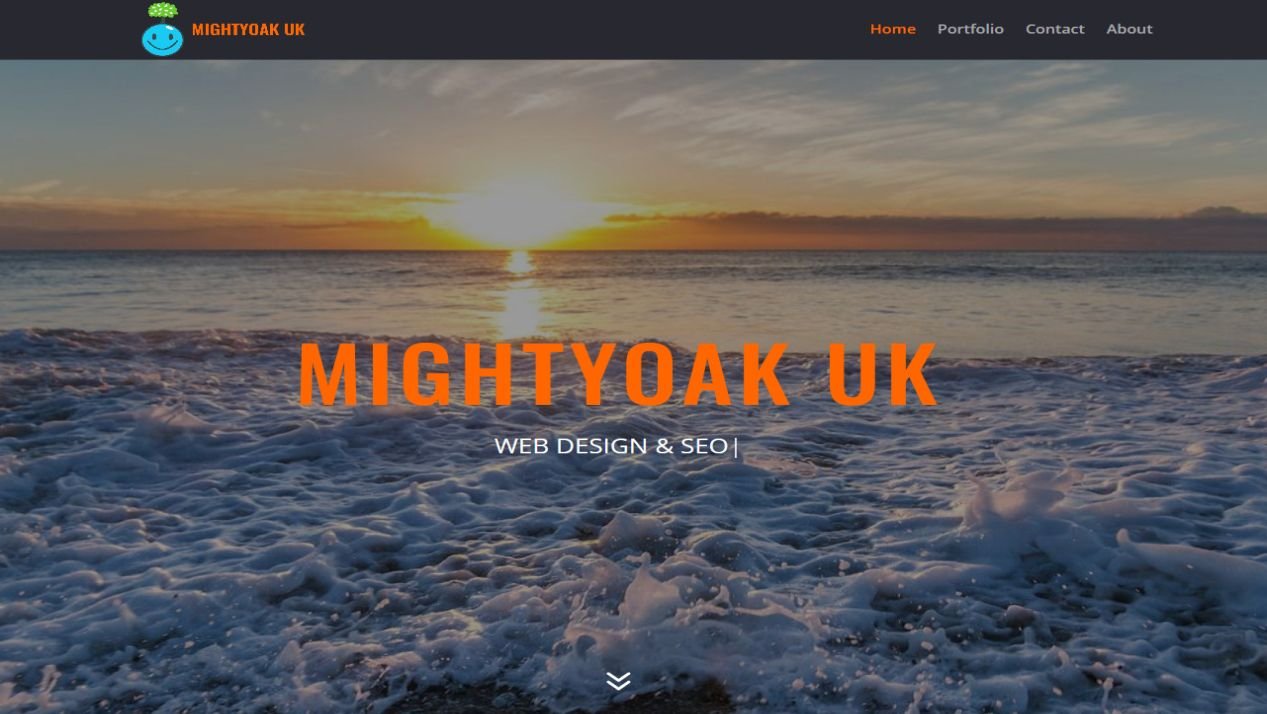 Mightyoak UK – Cornwall Web Design
The clever people who designed and built this website for us.
Web development for Cornwall and beyond.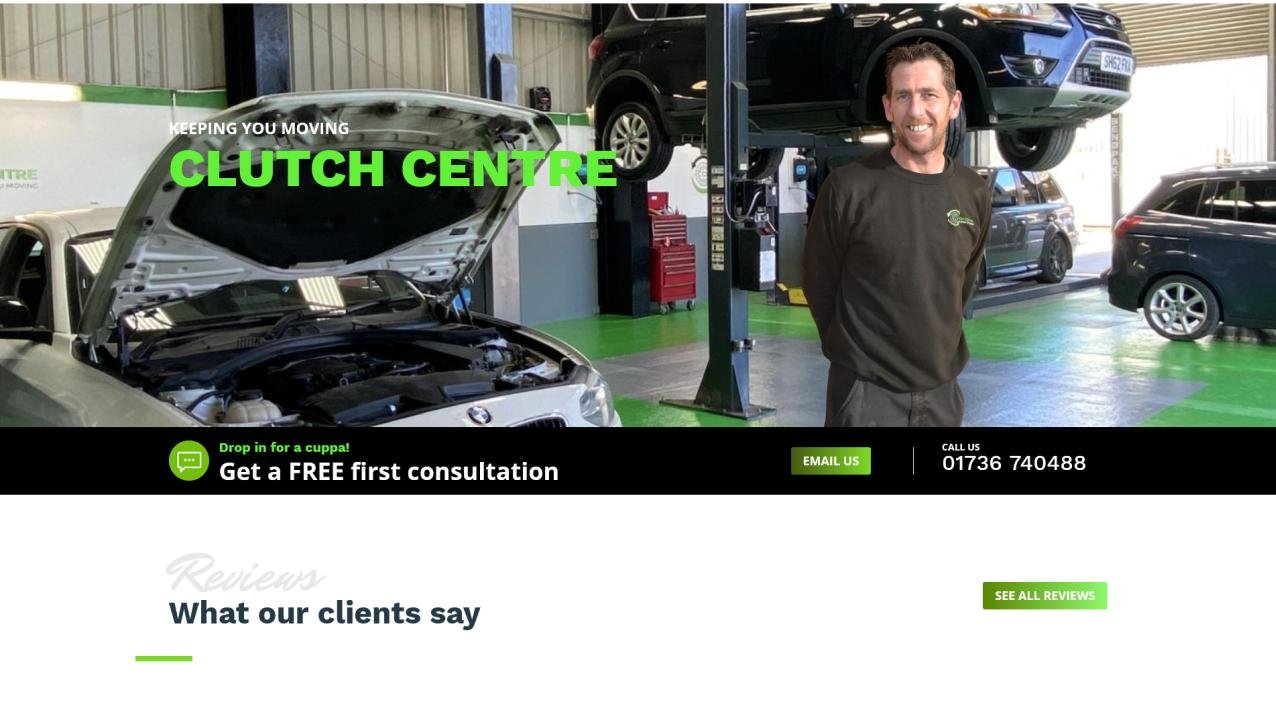 The Clutch Centre – Keeping You Moving
A massive thanks Rob and Roz who sponsored us for two Fairtex 'Banana Bags'. We are very grateful to you both.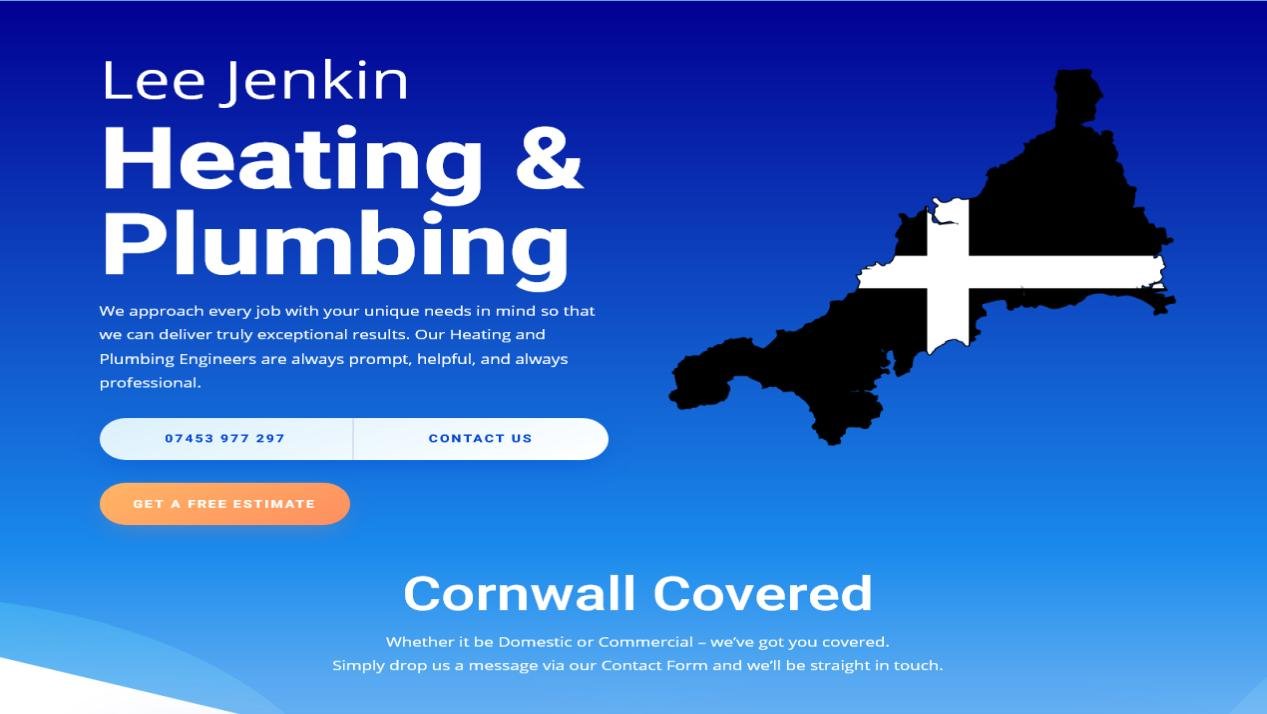 Lee Jenkin – Heating & Plumbing
Huge thanks to Lee for his genorous sponsorship for two Fairtex 'Banana Bags'. Thanks mate, you're a star.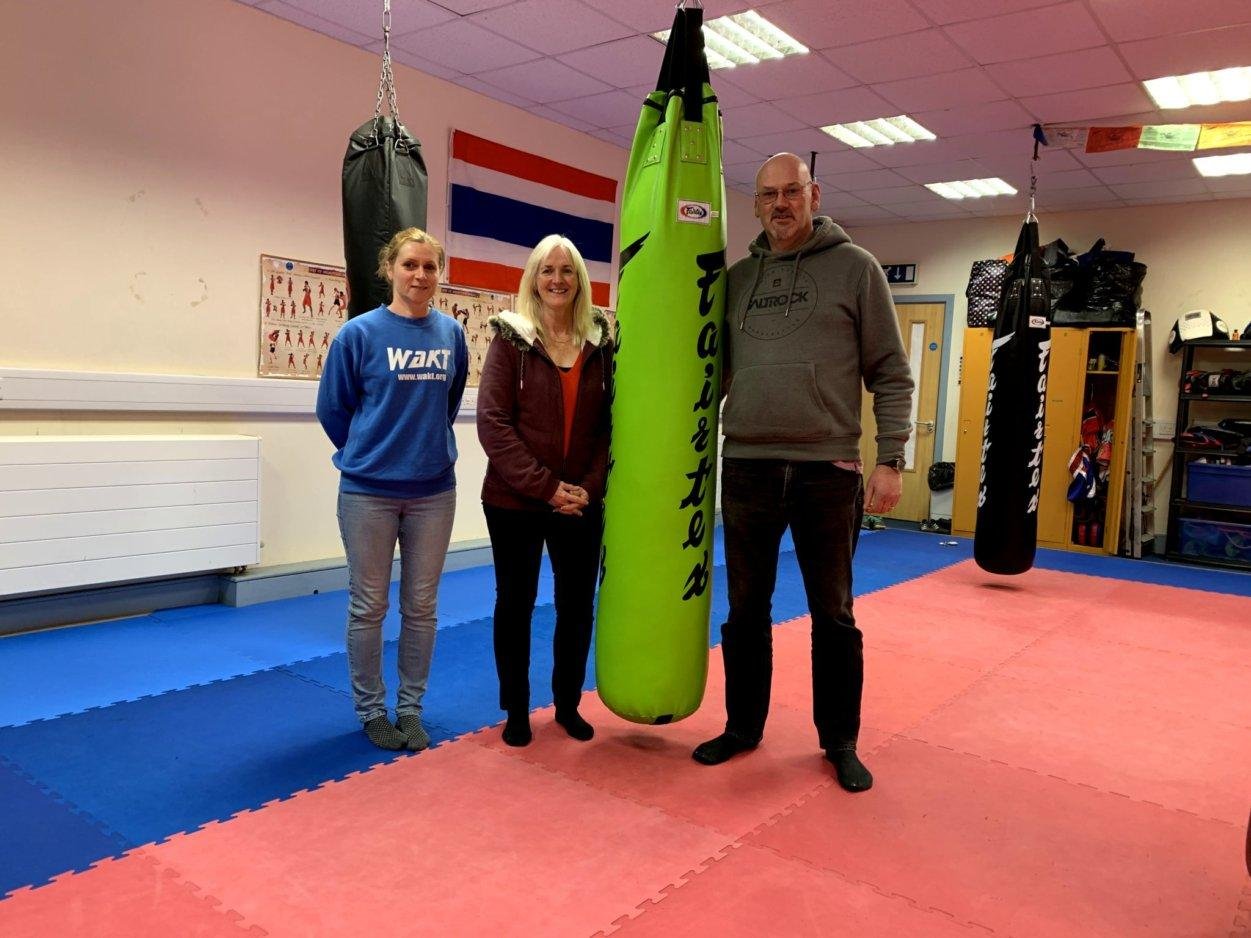 Nigel and Caroline Harris
Wow! This amazing couple have sponsored us for a Fairtex 'Banana Bag'. Thank you so much. Helped saving us through COVID-19 too.
Website: N/A
Telephone: N/A